About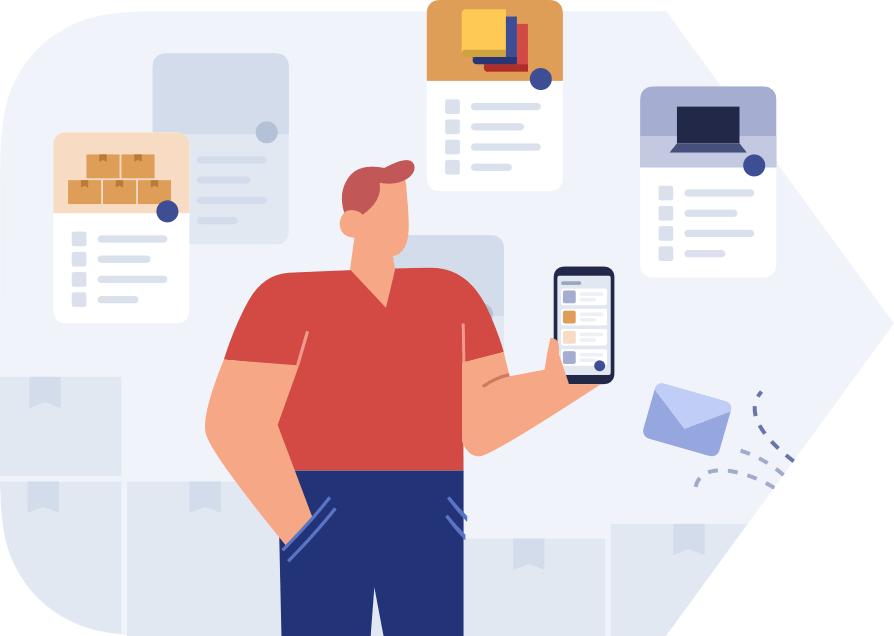 Why
Why you need Reinventory app
It makes your inventory management simpler and more efficient. Store, manage, share, and access your inventory data from anywhere at any time.
Where
Where to use Reinventory app
It is an effective tool for office workers and entrepreneurs. You can use the app for inventorying in your office or tracking your personal items.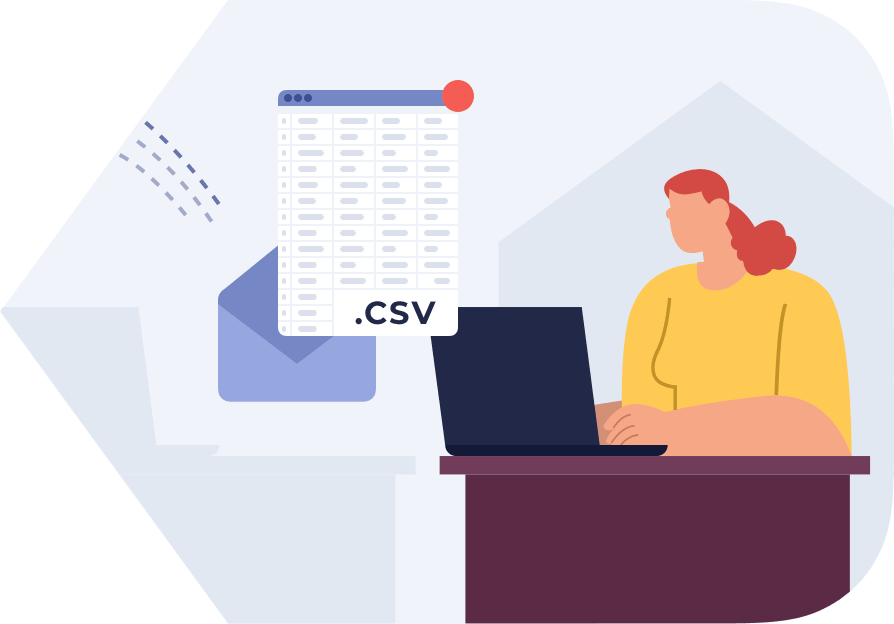 Features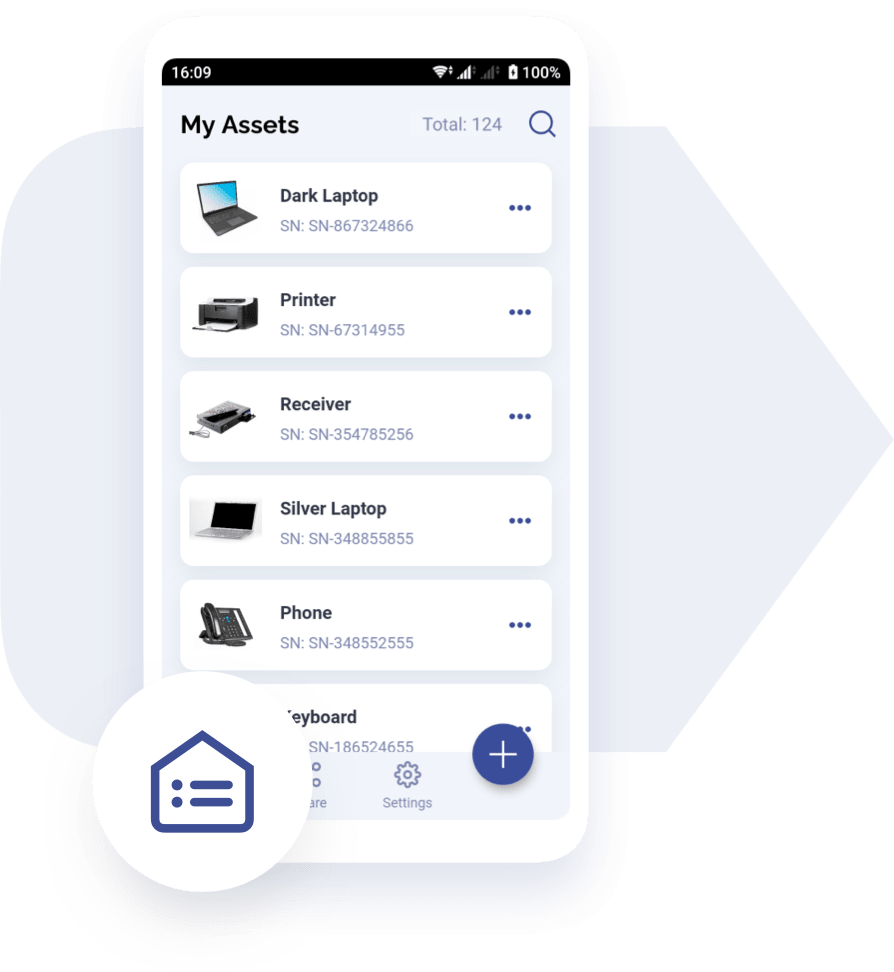 01.
Manage your assets list
You can create a list of your assets, add new, edit or delete existing items at any time. To add the asset, fill out its name and add the serial number manually or by scanning its barcode.
02.
Add more asset details
You can expand the information about your item by writing the description, adding the photo, or specifying its manufacturer and type. You can create a new asset type or choose from the current ones.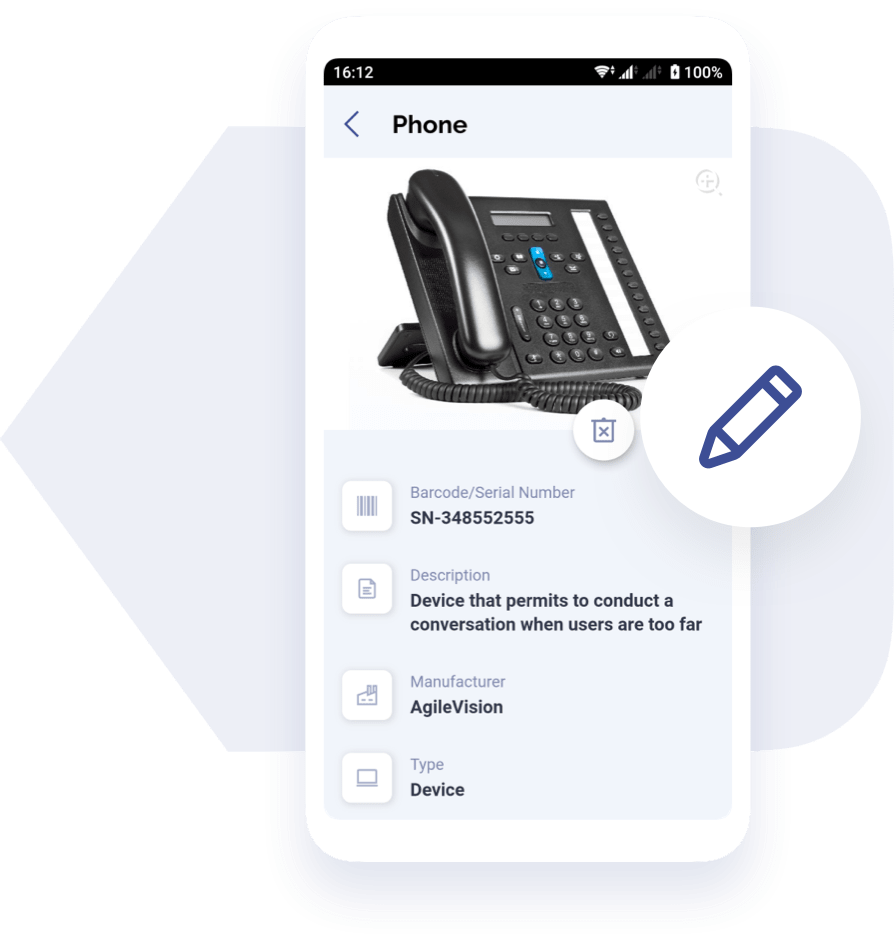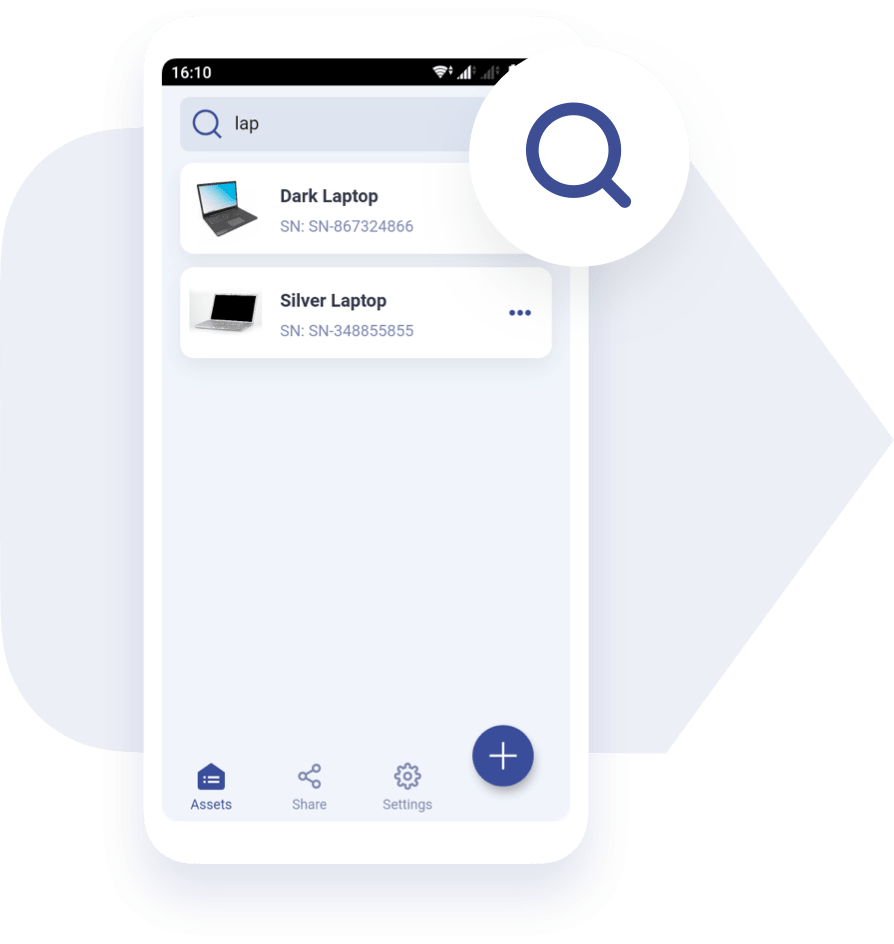 03.
Find a necessary asset
You can easily find the required item through the search bar. Besides, you can track the total number of the items in your list.
04.
Share your assets list
You can create a .csv file with your inventory data and send it to the email of your contacts, which allows you to share the data very fast and conveniently.